Campus Life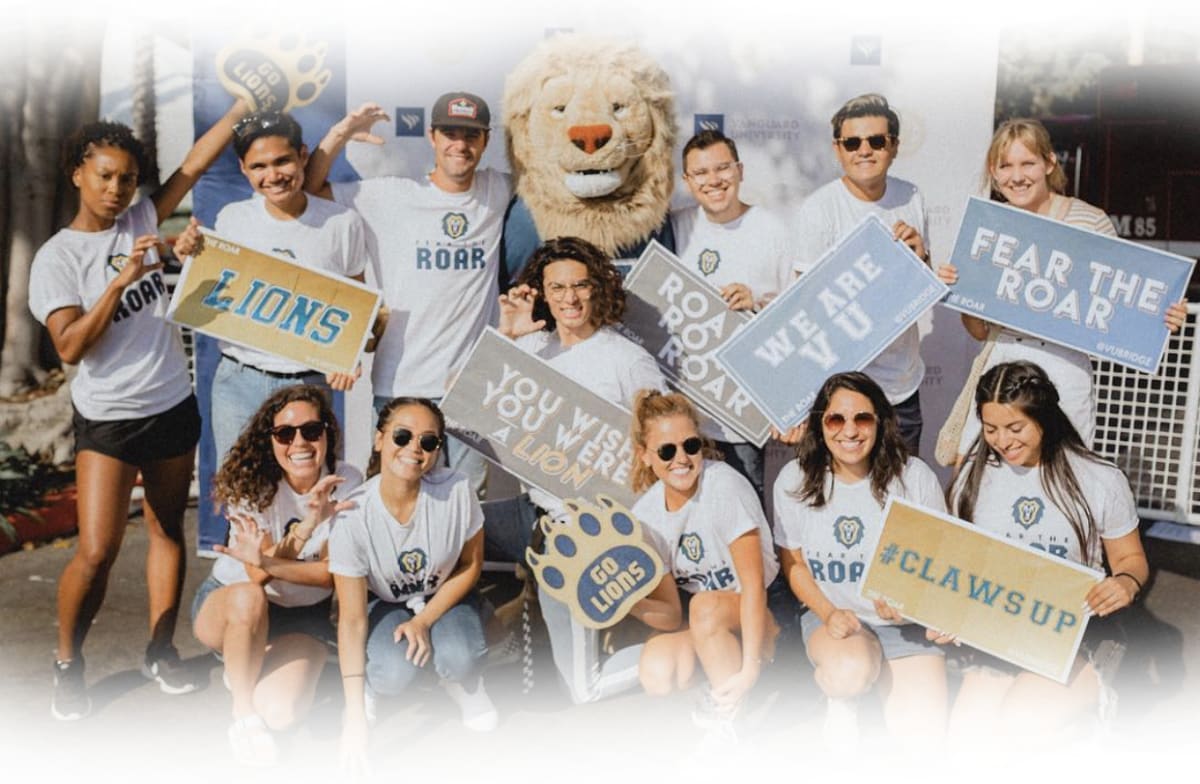 Campus Recreation
(Link Coming Soon)
Attention all first-year students: Get connected to Vanguard through Activate, the first-year leadership development program!

Activate helps you transition into the Vanguard community by placing you in a group with upperclassman mentors and other first-year students. You will also learn vital leadership skills that will launch you to the next best thing whether that is student leadership or a job opportunity!

Activate recruiting starts in August so be on the look out for more information. If you are interested in receiving emails about the recruitment process, fill out this form. We can't wait to get to know you!
We invite you to take the next step